Next Green Wave Holdings Inc (CSE:NGW) (OCTMKTS:NXGWF) revealed on Thursday that the first 30 days of sauce cartridge sales generated revenue of over US$100,000, at a gross margin of around 60%.
The Vancouver, British Columbia-based premium seed to shelf craft cannabis producer offering products through its in-house brand portfolio and wholesale flower to other cannabis manufacturers, said that the successful soft launch had inspired it to rapidly expand distribution to all current retail partners.
Next Green Wave currently has several branded products in the market including indoor flower, pre-roll joints, dabbable extracts, the sauce cartridges, shortened to Carts.
READ: Next Green Wave glides to growth and profit in lucrative California cannabis market
The company said their Carts are "totally different" than your standard "vape" or "sauce cart" as it is a non-distilled sauce with Certificates of Analyses (COA's) coming back as high as 85% THC and 95% total cannabinoids. Since it is not distilled, "each cartridge has the full spectrum of terpenes, cannabinoids and flavonoids enabling a true connoisseur grade," said the company.
The current strain specific varieties include Wedding Cake, Le Mans, GMO cookies, GMO Cherries, Grape pie cookies, Pineapple upside down cake, Slurricane, Lava cake, GG4, and Og kush.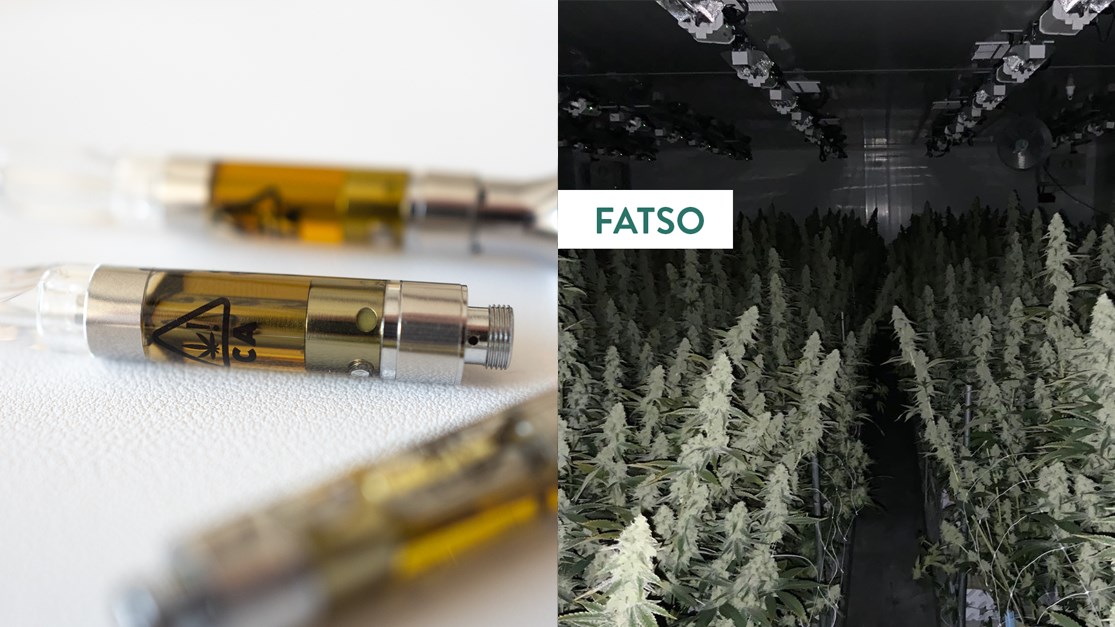 According to the company, this menu of "exotic strain varieties" include some "hard to find genetics" that have come from its pheno hunting and genetics sourcing. "The flower strains used are top shelf and high demand, differentiating this sauce from the competition in the market," said Next Green Wave.
"The successful launch of our Next Green Wave Sauce Cart highlights our ability to create high margin top quality consumer product goods in the most sophisticated market, within a very competitive category," said Next Green Wave CEO Mike Jennings.
"As such, we look for this product to be a significant driver of top line revenue and EBITDA moving forward," he added.
As a fully licensed and vertically integrated cannabis company, Next Green Wave runs on a seed-to-shelf model with its nursery, cultivation, extraction, and distribution operations.
Contact the author Uttara Choudhury at [email protected]
Follow her on Twitter: @UttaraProactive